3D printing is going to invade the Barbie's territory! Recently, Santiago & Mauricio photography studio, 3D technology studio Fauxgraph and AY Collective, Society Management, etc., worked together to create a 20-inch (about 50 cm) high with the real-life American supermodel Lindsey Wixson as a template. 3D printing dolls.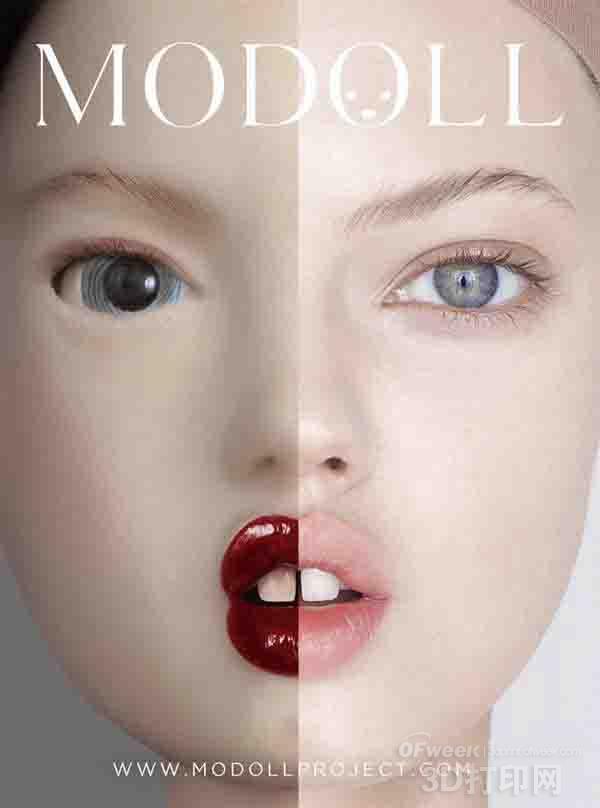 Wixson, who is only 21 years old, has been teased by the classmates as a "parking lot", meaning that her big teeth are enough to stop a car, but it miraculously bursts red, which is considered to be the largest in the current model circle. One of the stars of the brand, with commercial contracts of many well-known brands, such as Chanel, Versace, John Galliano and Alexander McQueen.
Supermodel Linsdsey Wixson
Today, Wixson's unique looks will always be fixed on the 3D printing doll, MODLOL. The project team treated "she" as a true supermodel and put on tailor-made branded fashion for "her", whose bottom plates came directly from the designers of brands such as Prada, Miu Miu, Marc Jacobs and Saint-Laurent. Autumn/Winter 2015 clothing collection. If there is a doll in the world that can make girls feel embarrassed, I am afraid it is MOMODL.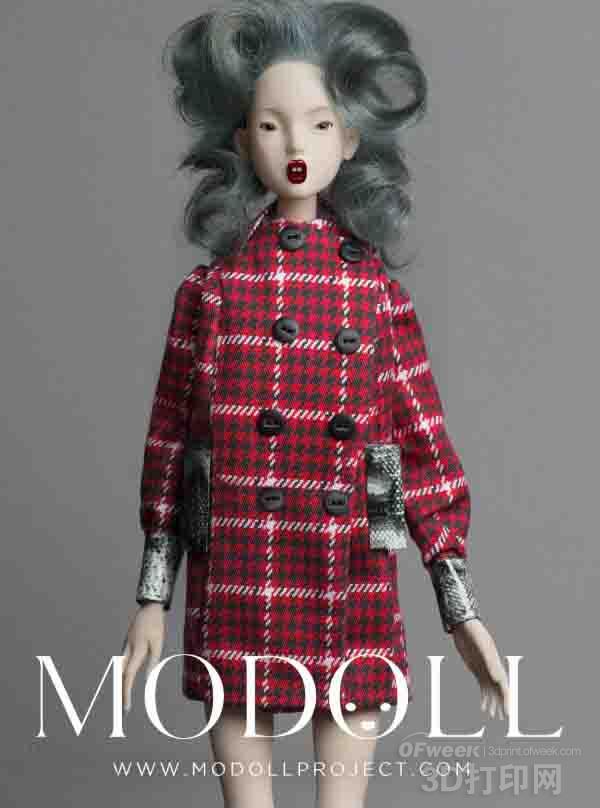 As for the production process, readers may be familiar with it. The project team first performed a 3D scan of Wixson and then printed it in 3D using an SLA 3D printer. In order to accurately reproduce her distinctive face and physical characteristics, the project team spent almost a year (fortunately, these accessories were completed in only four weeks).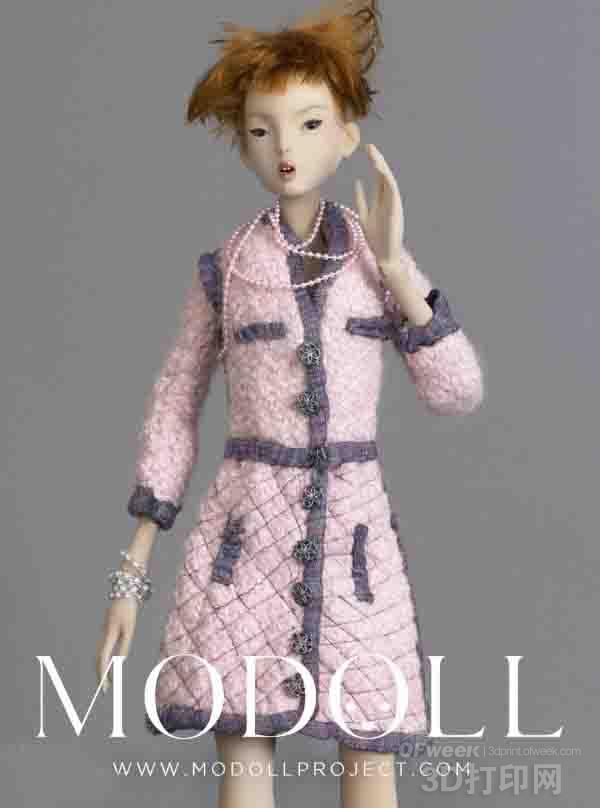 In fact, although she is just a 3D printed doll, the project team's process of styling and taking pictures is no different from other supermodels. AY Collective is a two-person studio specializing in custom dolls. They have extensive cooperation with the fashion industry, but this time it is the first time to accept the challenge of making costumes for a real-life model doll. "Daniel and I are like a real fashion designer, designing a lot of hairstyles, makeup and poses for Lindsay." Andrew Yang.
The studio, Santiago & Mauricio, is known for its sexy and provocative work, which the studio teamed up with Wixson's model agency to organize an AY collective, stylist Charlotte Stockdale, 3D technical studio Fauxgraph, and The entire team of the entire beauty team (including wig styling Thanos Samaras and makeup designer Ralph Siciliano).
"Designing a doll is one of the most interesting and challenging projects I have ever participated in," Siciliano said. "A small doll like this must be very fine, and there's nothing to lose here." Despite the limitations Inspired by his hair and fashion design, he perfectly applied makeup to MODOLL, making her face very vivid.
Obviously, this limited edition doll is not meant to replace the actual model. Instead, it can be seen as a new way to combine 3D printing with the changing world of haute couture and showcase Wixson's unique beauty.
This limited edition MODOLL doll will have its own website and is scheduled to be launched later in September.
(Editor)
Glass Single Wall Bottle is made of high-quality glass. It is crystal clear, healthy and environmentally friendly. You can directly see the whole picture of your favorite drinks.
It has single wall. It sacrifices thermal insulation and improves portability. Holding it in your hand all the time will not cause any discomfort.

Glass Single Wall Bottle,Single Wall Drinking Bottle,Single Wall Glass Drinking Bottle,Single Wall Heat Transfer Printing Bottle
Ningbo Auland International Co.,Ltd. , https://www.sellerbottle.com